Statement to the murder of Karima Baloch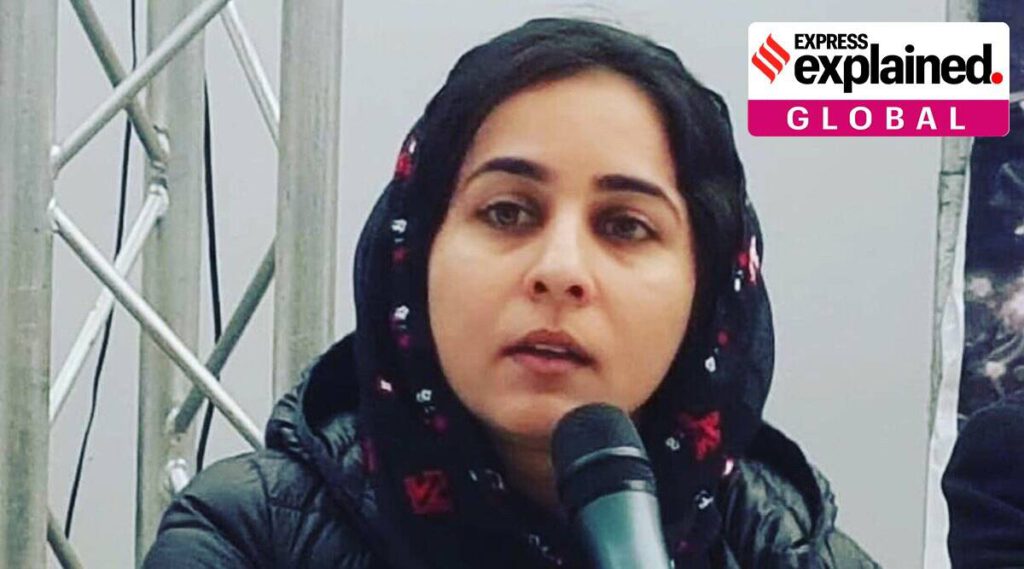 In memory of our sister Karima Baloch
Karima Baloch, a pioneer, political activist and feminist. For many years she inspired women with her struggle for justice. She impressed people with her courage and tenacity. Karima Baloch, who did not remain silent and looked the other way, who openly criticised the Pakistani government, was assassinated.
She knew the dangers she was exposing herself to when she got involved in politics and yet nothing and no one stopped her from continuing. She paid for it with her life.
Karima Baloch, our sister and ally, will not be forgotten. We will not allow such killings to happen without being named. We will continue for her and pursue her goals. We will continue to stand up with this campaign for all the women we don't even know the name of because their murders were covered up, women who face this threat every day and wonderful women like Karima who gave their lives in the fight for justice and women's rights.
Stop the feminicides!
Stop the patriarchy!
100-Reasons campaign team.
22.12.2020