While we try to draw attention to targeted killings of women by the system and anti-women governments, the terror continues. We will not allow these women to be forgotten. We want justice. Stop feminicides!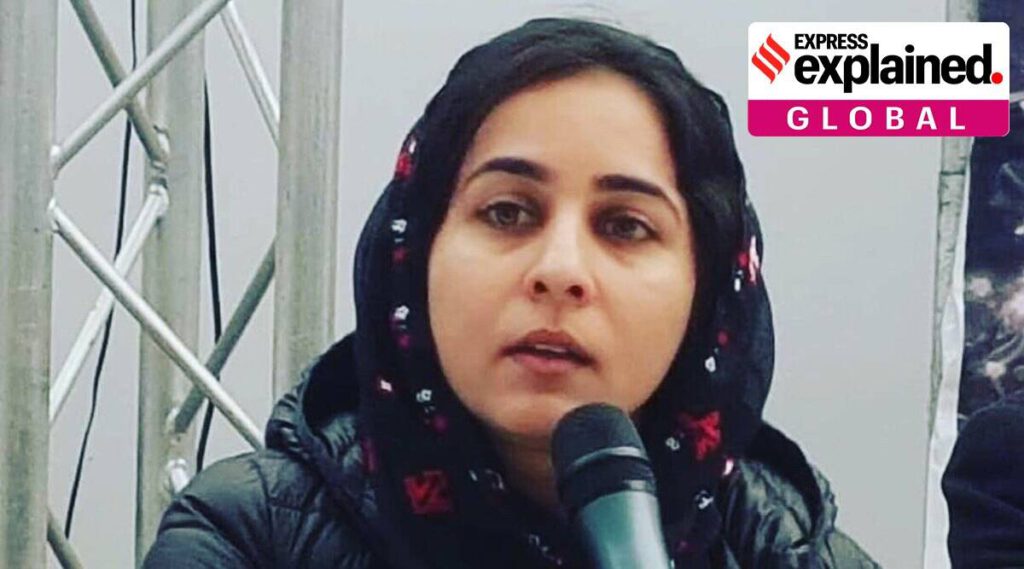 Renowned activist and former chairperson of Baloch Students Organisation – Azad has been found dead in Toronto, Canada.
Karima Baloch, a Canadian refugee named by the BBC as one of the world's 100 most "inspirational and influential" women in 2016 was last seen on Sunday, December 20, 2020, at approximately 3 p.m.
The Toronto police had said that Karima was last seen in the Bay Street and Queens Quay West area in Toronto.
The Police had requested public's assistance in locating Karima Baloch. However, now her family has confirmed that Karima Baloch's body has been found and has requested privacy.
Karima Baloch, a famous personality in Balochistan, is believed to be the pioneer of women activism in Balochistan. She has also raised the issue of Balochistan in United Nations sessions in Switzerland.
Her sudden and unexplained disappearance and death has raised serious concerns.
Earlier in March, another Baloch refugee and journalist Sajid Hussain went missing from Sweden. His body was later found from a river. His family, friends and acquaintances claim that he was murdered. Reporters without Borders (RSF), a Paris-based journalists' organisation, alleged that Mr Hussain's mysterious disappearance and subsequent death could have been organized by the Pakistani intelligence agencies – ISI and MI – due to his work as a journalist.