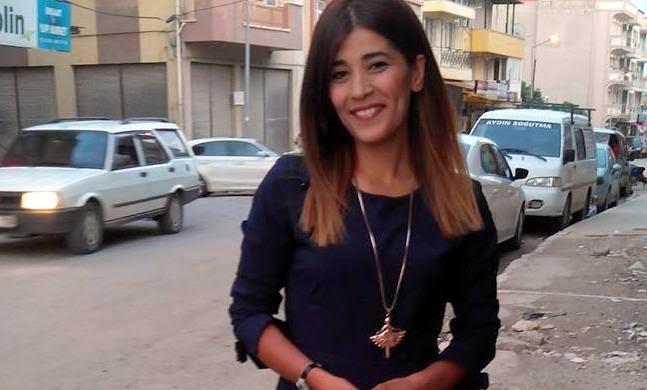 Derya had a bright political future in the HDP before the Turkish government took her life because of its policies.
On December 14, 2015, a 78-day curfew was imposed in the Cizre district of Sirnak as part of the military siege. It has been almost five years since then, on February 7, 2016, 137 people lost their lives in the cellars of three buildings.
The former district co-chair of Milas' HDP, namely Derya Koc, whose body was identified on February 16, 2016, had previously spoken on the phone with the HDP deputies. She reported that they had taken refuge in the cellars with 25 other survivors in order to seek shelter. She also reported that 20 murdered people were in the cellars who had not survived the attacks. She pointed out to her colleagues that the Turkish military bombed the building they were in and called for immediate medical help to get them to the hospital. Their calls were then relayed to the emergency call centers 112 and 115. But together with her, all people, as well as those from the other buildings, were massacred in the cruellest way by the Turkish state.
After this horrific mass execution of the people and the destruction of the buildings, the Turkish state had several TOKI buildings built on the ruins to prevent the collective memory of the cruel massacre in the cellars of Cizre.